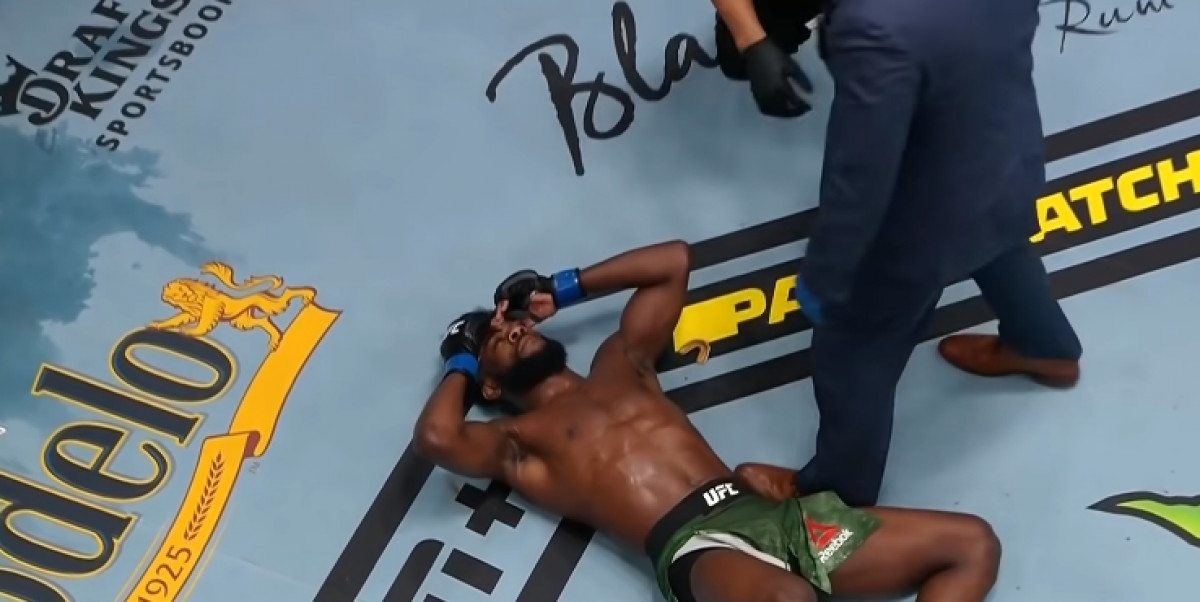 Aljamain Sterling sasvim iskren
Aljamain Sterling je u martu ove godine postao UFC prvak bantam kategorije nakon što je njegov protivnik Petr Yan uputio nedozvoljen udarac.
Yan koji je imao pojas do marta, koljenom u glavu je pogodio Sterlinga i ovaj od posljedica udarca nije mogao nastaviti borbu.
Mnogi su odluku proglasili kontroverznom, ali je Sterling dobio pojas kojeg međutim ne može još uvijek braniti.
Revanš sa Yanom trebao je da se desi 30. oktobra, ali je Sterlingu zabranjen nastup zbog problema sa vratom.
UFC uzivo rezultati i kvote za taj meč su trebale da budu na MeridianBet sajtu.
Yan je odmah Sterlinga prozvao kukavicom, a američki borac tvrdi da nije bježao od borbe već da ne želi da rizikuje da ostane paralizovan u oktagonu.
"Vjerujem da je veoma dobar razlog to što ne želim ostati paralizovan u oktagonu", rekao je Sterling za MMA Hour i nastavio je:
"Ne želim biti prva osoba koja je uzela pojas diskvalifikacijom i prvi koji je ostao paralizovan u oktagonu."
"Žao mi je, ali moje zdravlje je bitnije nego dokazivanje nekom glupom govedu ko je bolji borac i to kada nisam 100 posto spreman", rekao je Sterling.
Yan će 30. oktobra umjesto Sterlinga na UFC 267 imati borbu za privremenog prvaka protiv Coryja Sandhagena.
Aljamain Sterling je u karijeri na omjeru od 19 pobjeda i četiri poraza.